Biopousse® cream should be massaged into your scalp every night without rinsing.
Massaging the product into your scalp provides optimal treatment penetration for your hair.
Your hair is nourished at the roots. By incorporating Biopousse® into your daily haircare routine, you'll boost your hair growth for stronger, silkier, shinier hair. It's a beauty routine that strengthens your hair bulb.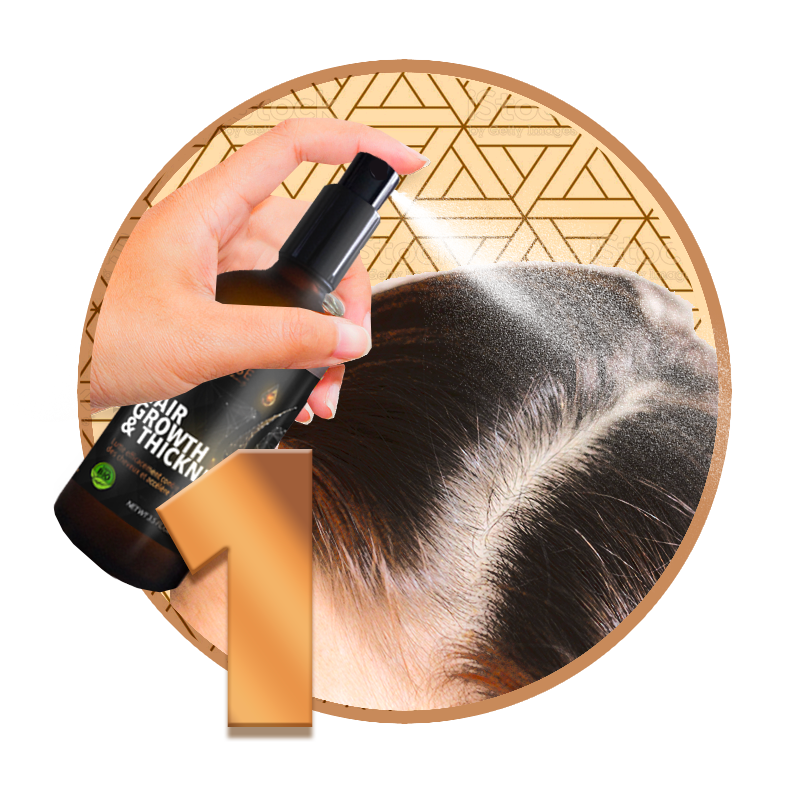 Shake & spray 10 to 15
pumps into your scalp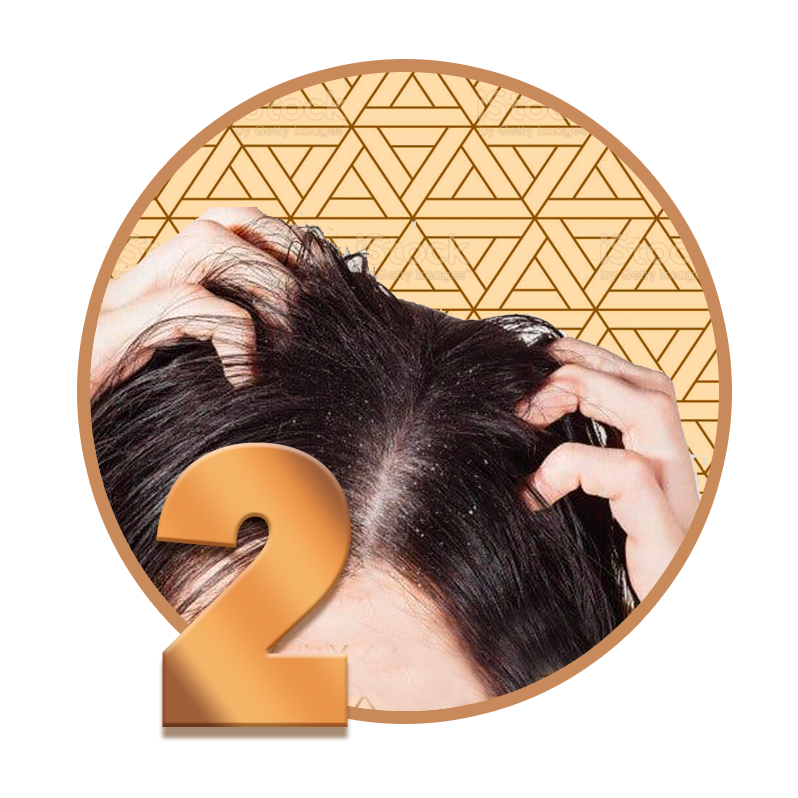 Massage the
scalp for 4-5min
Leave the
Biopousse treatment in for min 8h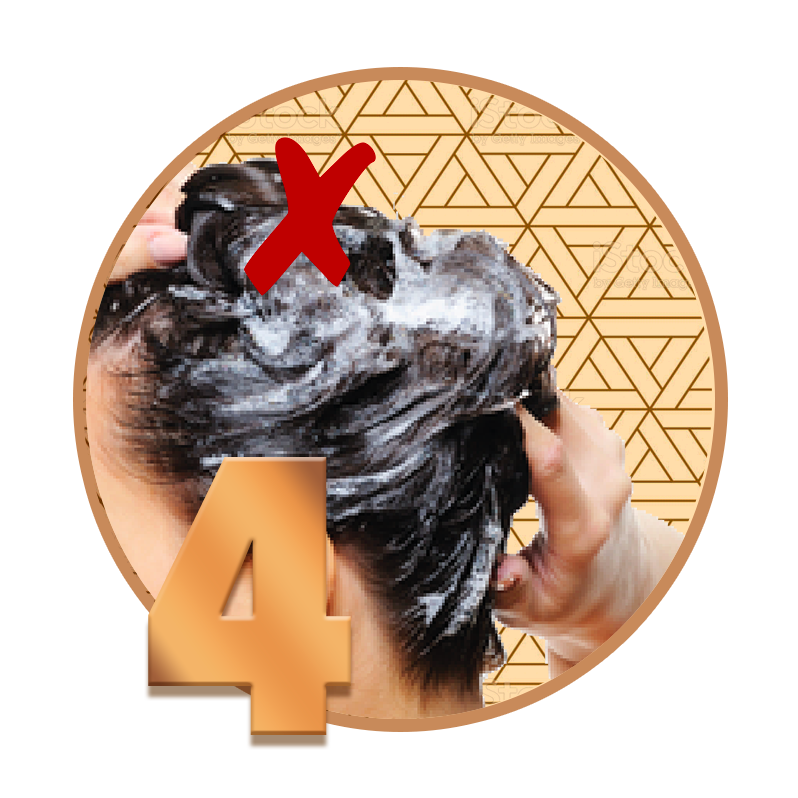 No need to wash
or rinse your hair after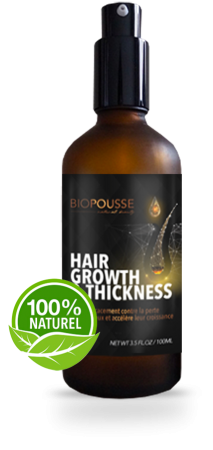 + LENGTH
+ VOLUME
- BOUNCE
Thanks to its natural formula, Biopousse® nourishes your hair from root to tip. With its natural ingredients your hair will naturally shine from the inside out.